TECHNICAL SERVICE ENGINEER ( BULACAN SITE)


Interested applicants may send their resume to the HR Section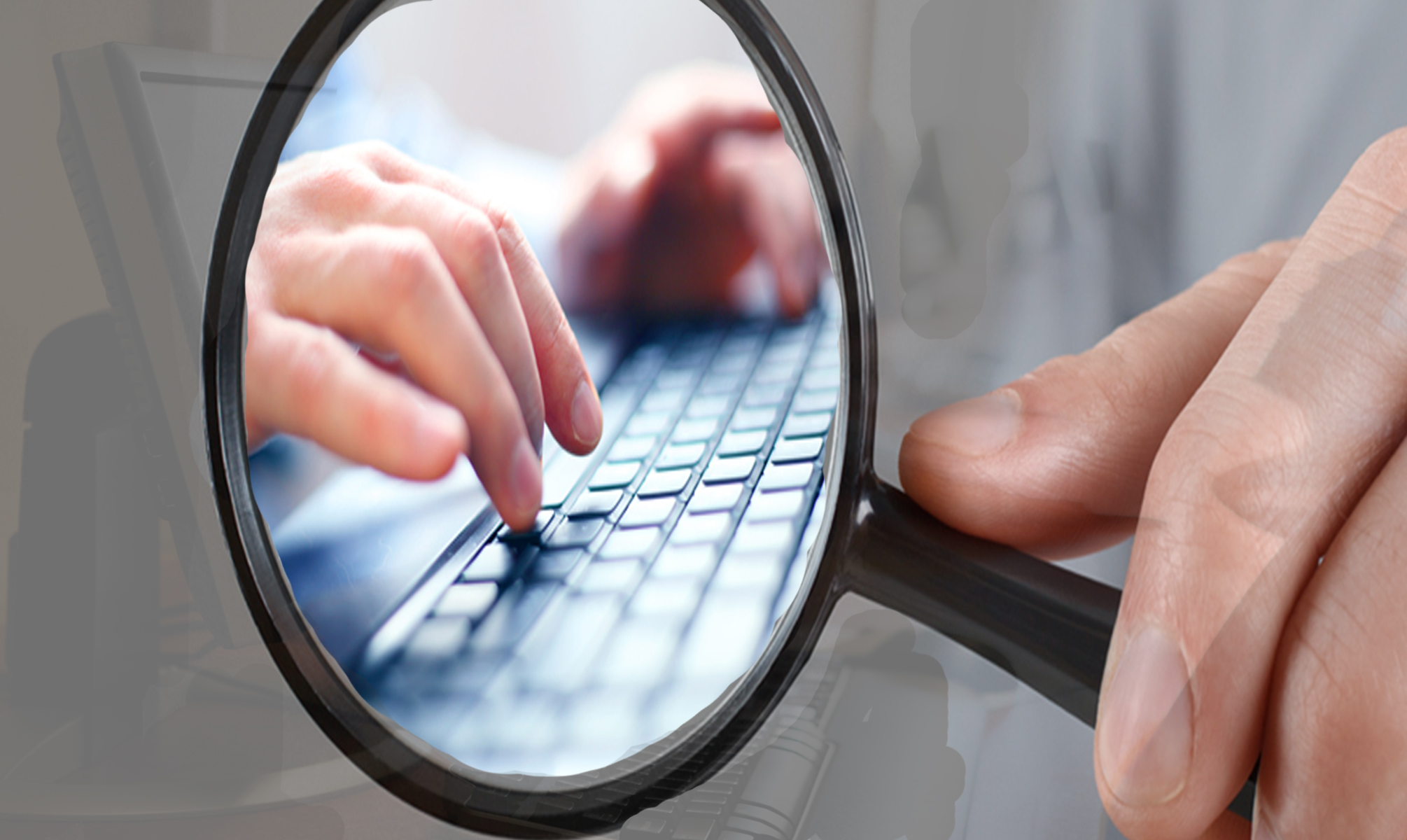 TECHNICAL SERVICE ENGINEER (BULACAN SITE)
The Technical Service Engineer should have a 5 year engineering degree, preferably in Mechanical or Electrical Engineering or other field of Engineering.
Computer proficient (i.e. MS Word, Excel, PowerPoint)
Knowledgeable in AutoCAD.
Two to three years of broad technical experience, of which at least one year in conveyor system operations and related technical services.